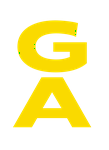 Updated by Tat Read
Running out of freezer space?!
It happens - now there's a couple ways to manage how much pizza you're getting!
Re-schedule your delivery:
Log in to your account HERE
Click "Subscriptions"
Find "When do you want your box delivered" on the bottom right
Pick a later delivery date to stagger your order!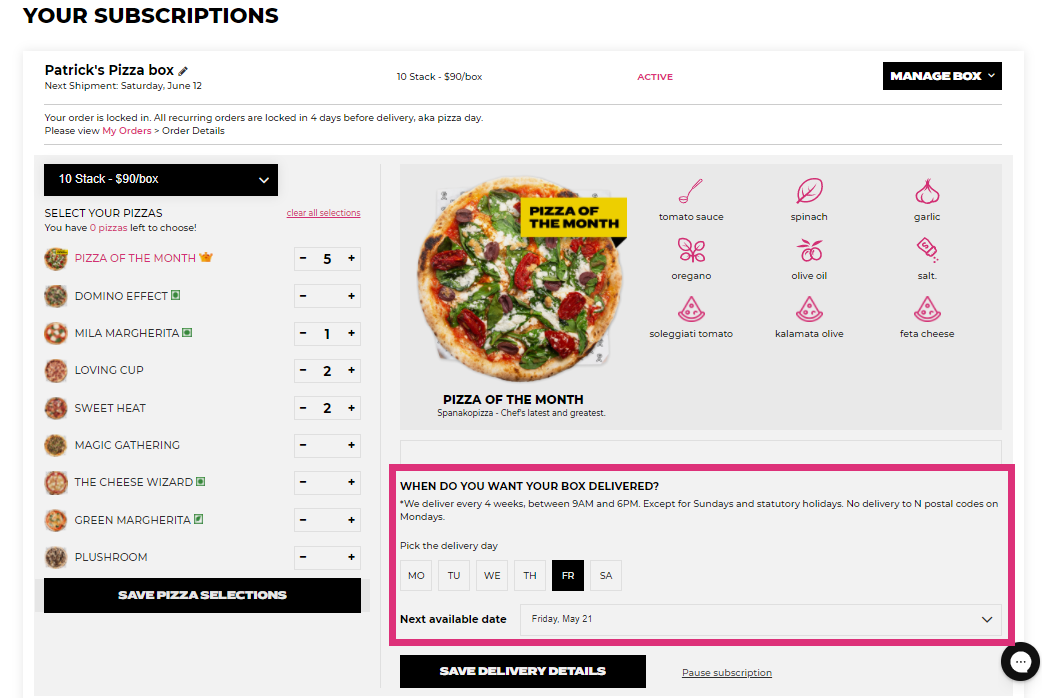 Pause your subscription!
Log in to your account HERE
Press "Pause Subscription" to the right of the "Save Delivery Details" button.
A window will pop up asking if you want to pause, hit "Yes please!".
When you're ready for some more 'za, we'll be here - follow the same steps and click "Resume".