How do I apply my discount code?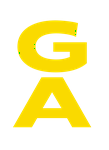 Updated by Tat Read
It's Pizza-Promo time! 🍕
New to GA with a promo code? 
Welcome to the club! First, you have to sign-up. Start your pizza subscription by clicking HERE and entering your email address and postal code
Select your stack and your pizzas! Scroll down and click "Select these Pizzas"
Select an available delivery date
On the Customer & Shipping Information page, under "Order Summary" find "Have a discount code? Enter it here >" (see screenshot).
Fill out the rest of your Customer & Shipping information and click "Continue" to finish placing your order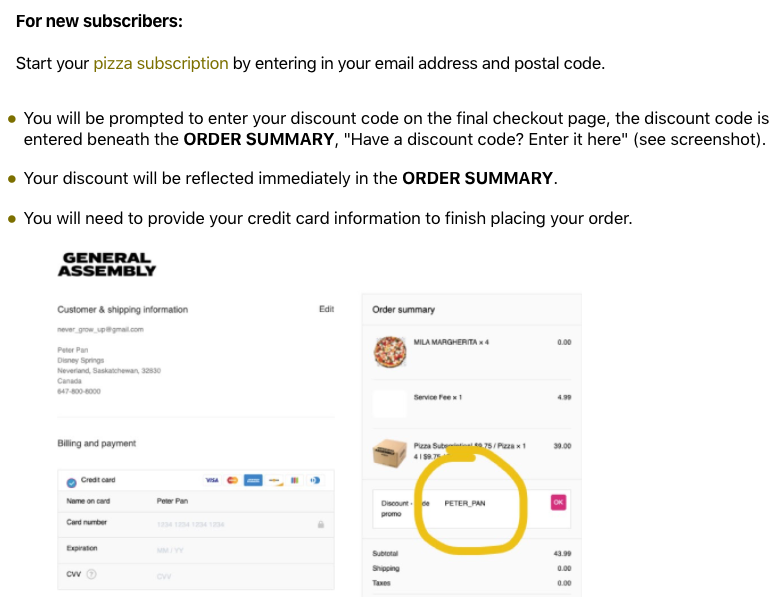 Already a subscriber with a promo code?
Login into your Member Portal HERE.
Scroll to the bottom of the page, find the pink button labelled "ADD DISCOUNT"
Type in your Discount Code, click "APPLY" and allow the page to refresh and you're all set!
Your discount will automatically apply when your transaction occurs.