How do I apply my discount code?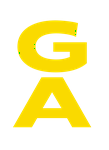 Updated by Tat Read
For new subscribers:
Start your pizza subscription by entering in your email address and postal code.
You will be prompted to enter your discount code on the final checkout page, the discount code is entered beneath the ORDER SUMMARY, "Have a discount code? Enter it here" (see screenshot).
Your discount will be reflected immediately in the ORDER SUMMARY.
You will need to provide your credit card information to finish placing your order.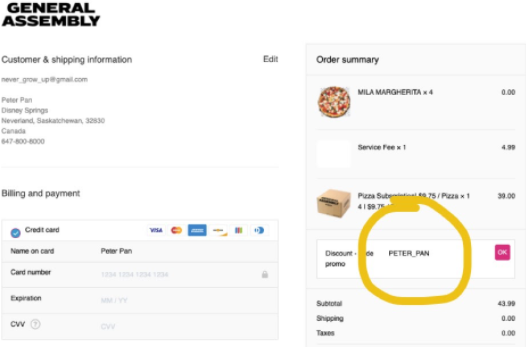 For recurring subscribers:
Login in to your Member Portal HERE.
On the first page you'll want to click on "Manage Subscription".
On the page it takes you to you'll see your order table. Scroll all the way to the bottom and click on the pink "Add Discount" button and add your discount code.